BiblioCrunch.com is excited to be friends/partners/affiliated with the following folks in the book space.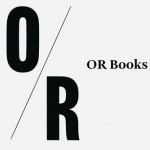 OR Books is a new type of publishing company. It embraces progressive change in politics, culture and the way publishers do business business. The OR Books approach jettisons the inefficiencies of conventional publishing to better serve readers, writers and the environment. OR Books was founded by John Oakes and Colin Robinson. You can find some of our favorite OR Books in the BiblioCrunch digital library.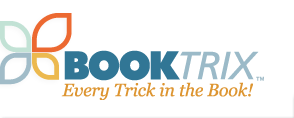 Booktrix is an active consultancy, providing innovative and traditional book and marketing services to publishers, authors and content owners run by David Wilk. Want to connect with BookTrix? Send David Wilk a message on BiblioCrunch.

The Atavist is a boutique publishing house producing original nonfiction stories for digital, mobile reading devices.